EXCLUSIVE ONLINE BOOTCAMP:
BECOME A PROFESSIONAL OF ABAQUS USING PYTHON SCRIPTS
Discover how to jump to the top notch with Abaqus in 2 days
Do you know that you can…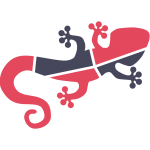 …control Abaqus from any other application (Excel, Matlab…)?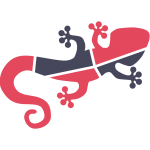 …customize any functionality into Abaqus CAE?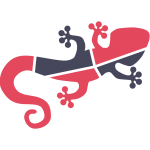 …integrate Abaqus simulations into any complex workflow involving other programs?
Check the contents of this bootcamp
(8 hours of recorded sessions)
Conventional scripting in Abaqus (1h)
How to convert a script into a plug-in (1h 30min)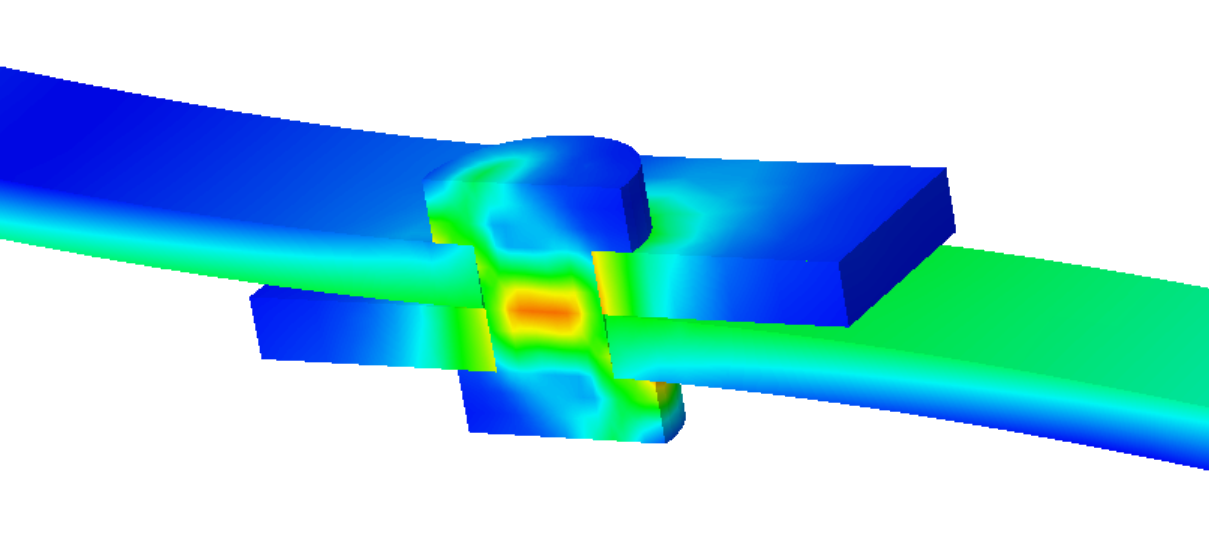 How to control Abaqus without opening Abaqus/CAE (45 min)
How to control Abaqus from Matlab (45 min)
How to control Abaqus from Excel (1h 30 min)
Create your own application in Python to control Abaqus (2h)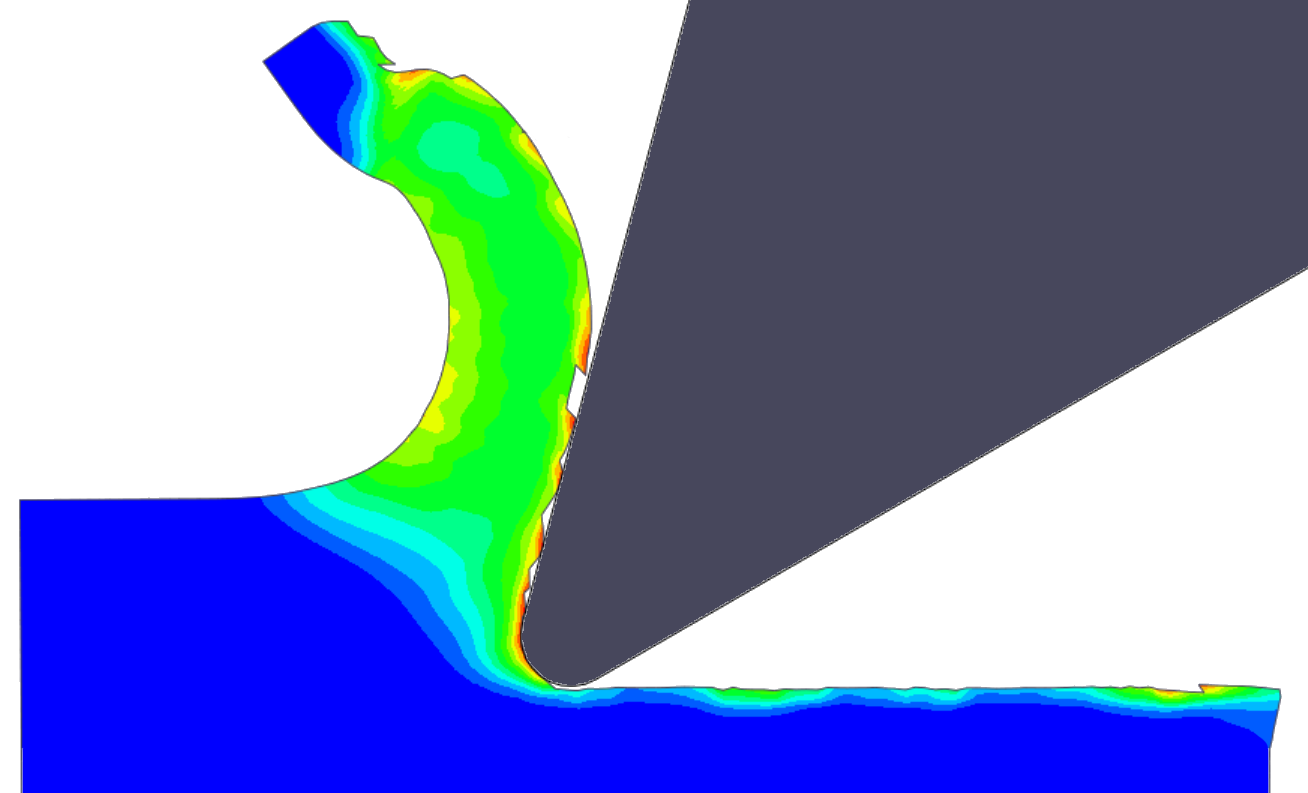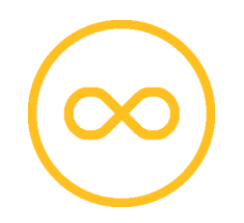 ACCESS FOR LIFE
You will receive all the live videos of this bootcamp to review anytime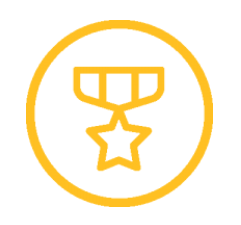 CERTIFICATE
After finishing the bootcamp you will get your certificate of completion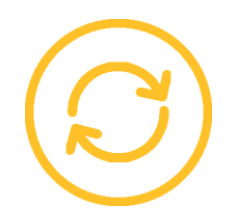 SCRIPTING MATERIAL
You will receive all the scripts and examples developed during the bootcamp
This is what our students think about previous courses and seminars
"Abaqus/Scripting is a powerful tool to automate any task in Abaqus using Python scripts. This means that it is possible to automate and control any action performed in Abaqus and, consequently, save a tremendous amount of time both in PreProcess and PostProcess stages. […] That being said, I'm happy to share the completion of this course that certainly will contribute to not only my academic journey, but also to my future career as an engineer. I highly recommend this course provided by TecnoDigital School and Miguel Herráez."
Gonçalo Valente
MSc Advanced Lightweight and Composite Structures, Cranfield University (UK)
"Miguel is an excellent professional who masters the subject, which indeed has been very interesting and easily applicable to my research sector. I strongly recommend his trainings"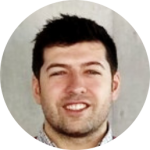 José Manuel Soria
Lecturer, Polytechnic University of Madrid, Group of Structural Engineering
"I have just completed the course Abaqus/Scripting with Python and, firstly, I would like to say congratulations. It has been a really interesting course, from which I take lots of resources to implement. I would like you to make new courses with the advanced topics mentioned at the end (optimization, user interfaces…). I hope to see new contributions and courses soon!"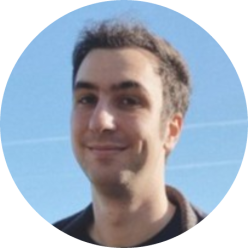 Andrés Egido
Aerospace Engineer, Saitec Offshore Technologies
"By far you have made that anybody can follow the course. You provide all the tools required so that anyone who has ever programmed can follow the course perfectly. Definitely, it is a course made for all levels. I think the course is extremely useful and I would repeat it again for sure. I have felt the course is made taking care of every detail."
Mario Martín
Mechanical Engineering student, University of Oviedo (Spain)
"The training given by Miguel in the Abaqus/Scripting seminar has been very clear and complete. The explanations were easy to follow, pointing out the most important concepts. I work with Abaqus daily and what I have learned is an excellent starting point to automate my work"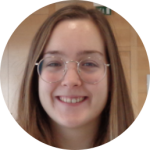 Eugenia Nieto
PhD Student, IMDEA Materiales
EXCLUSIVE ONLINE BOOTCAMP:
BECOME A PROFESSIONAL OF ABAQUS USING PYTHON SCRIPTS