user subroutines in abaqus
Break the limits of your models thanks to Fortran subroutines and create mindblowing FE simulations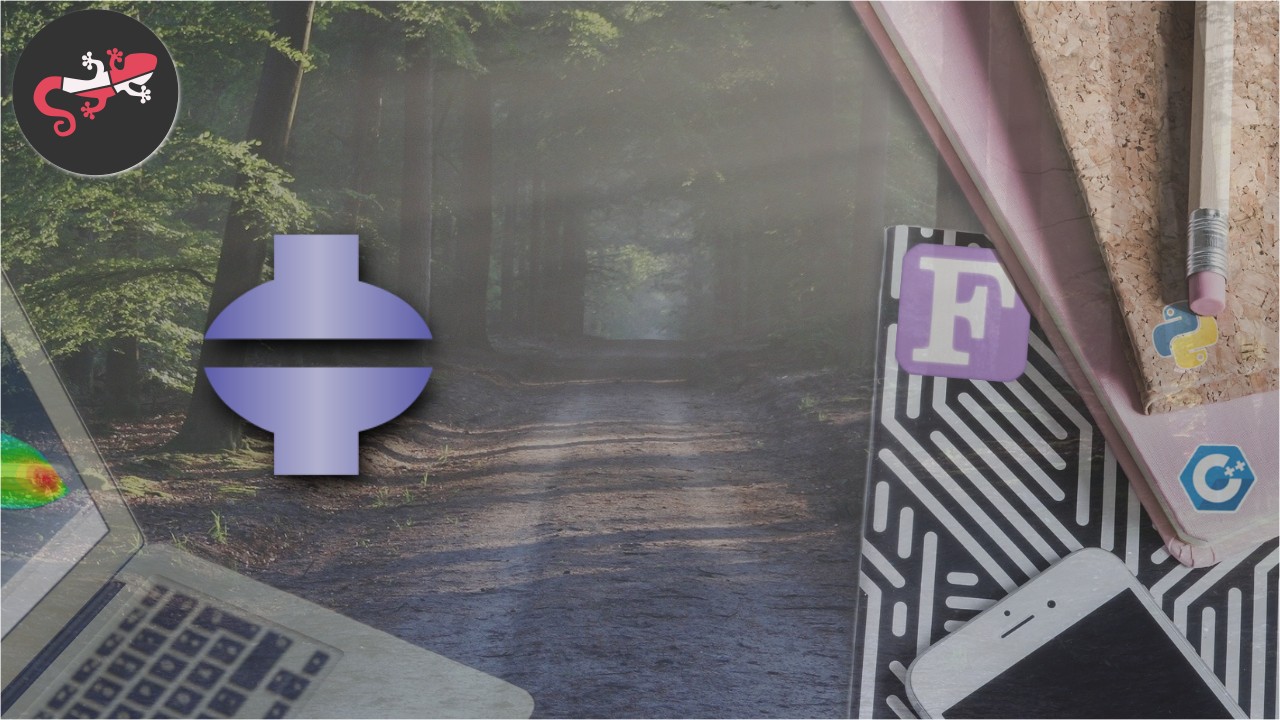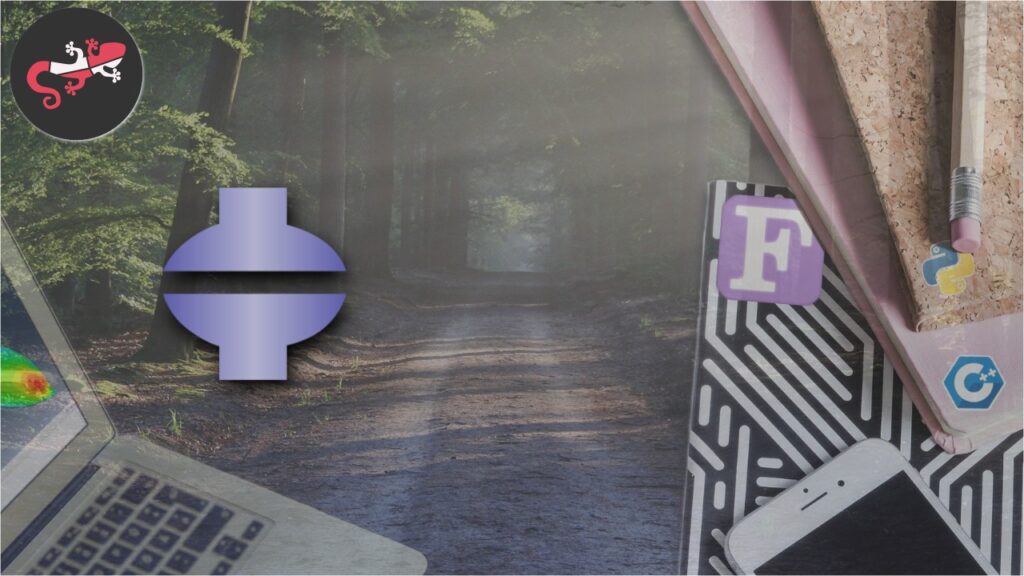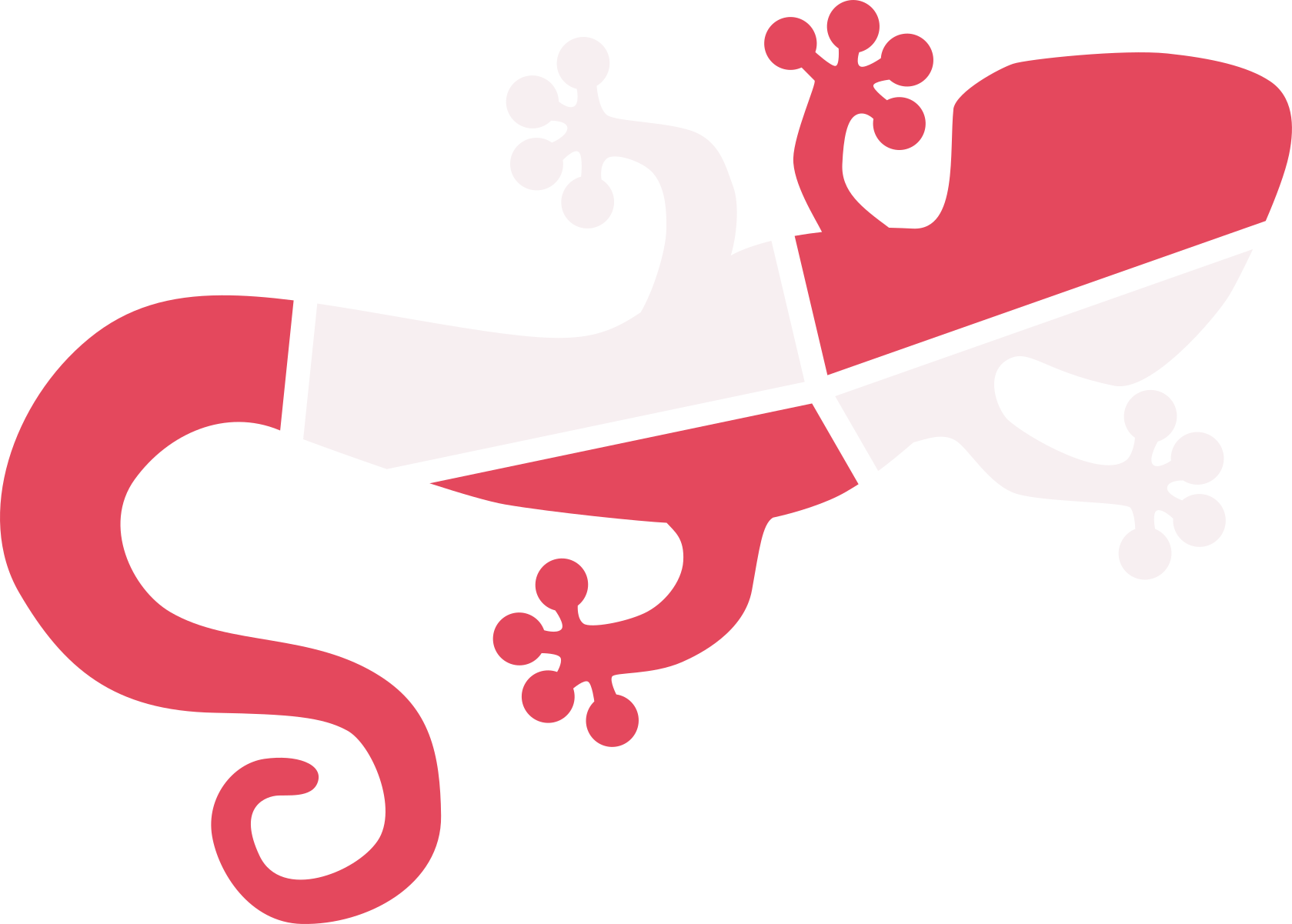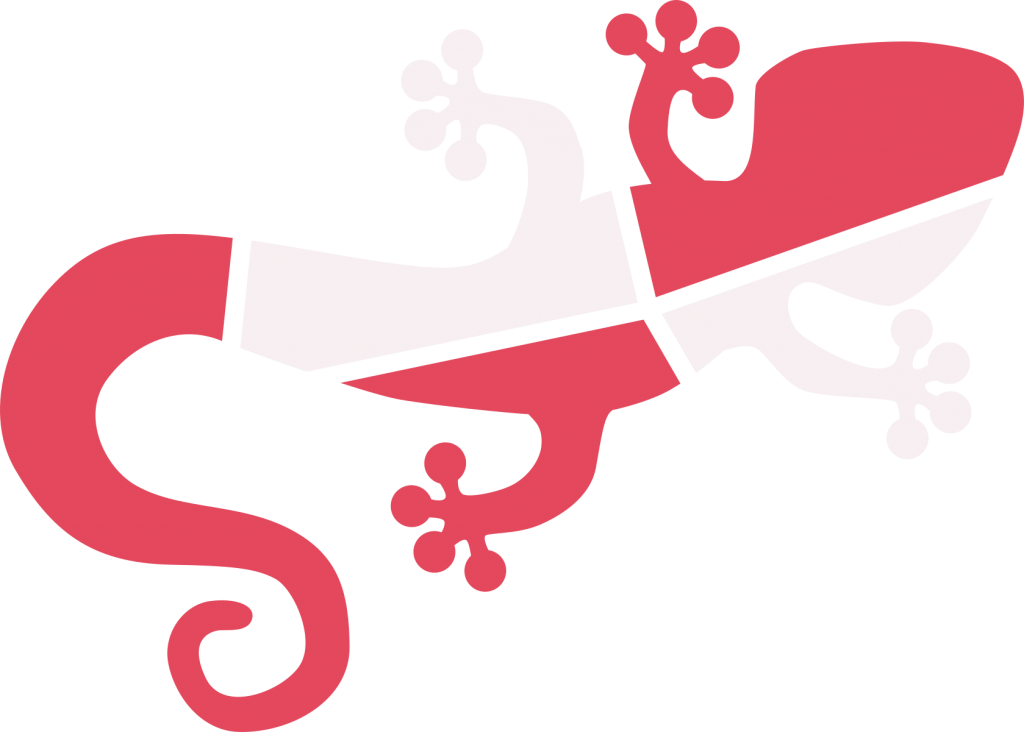 Deep dive into more than 10 types of user subroutines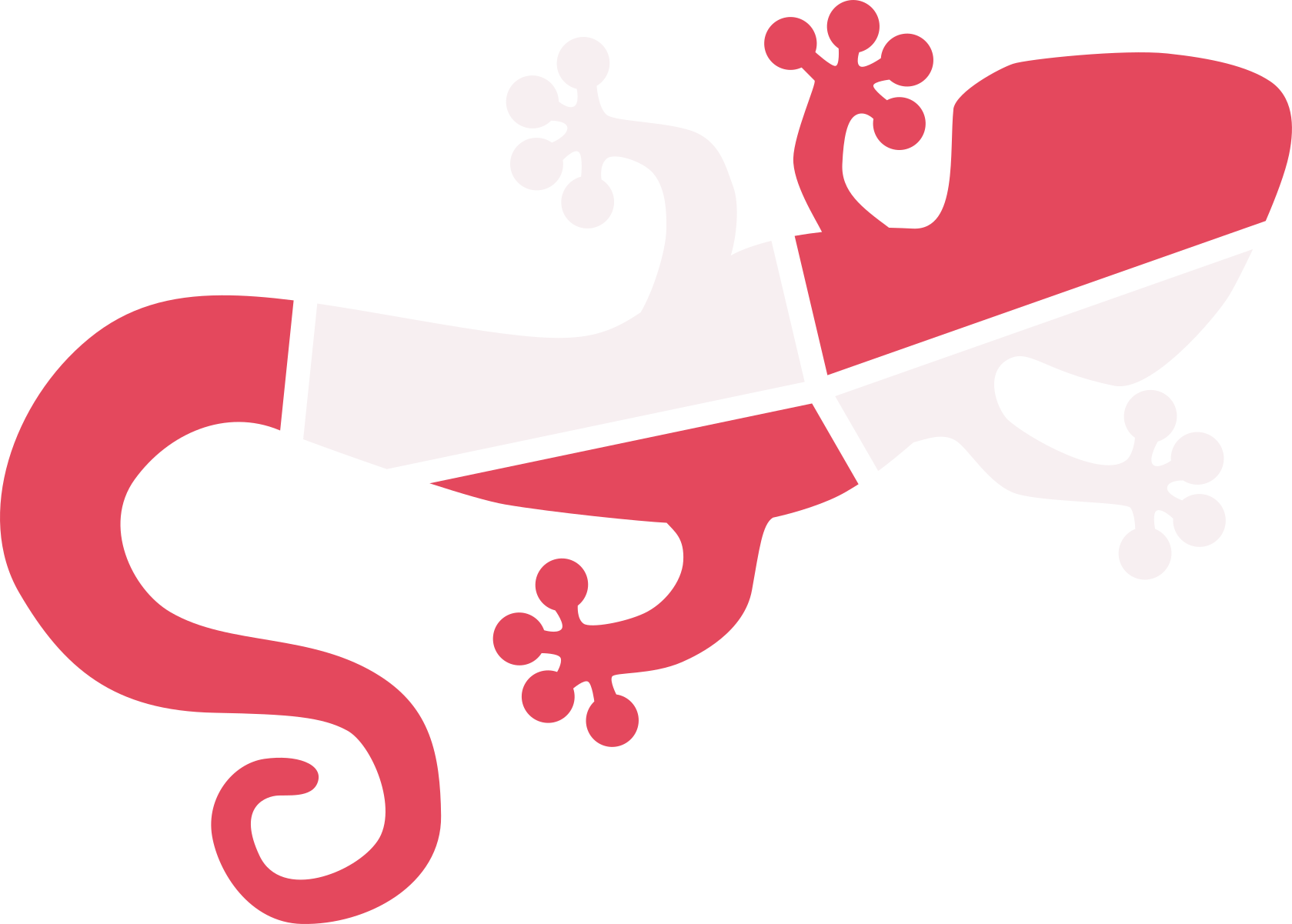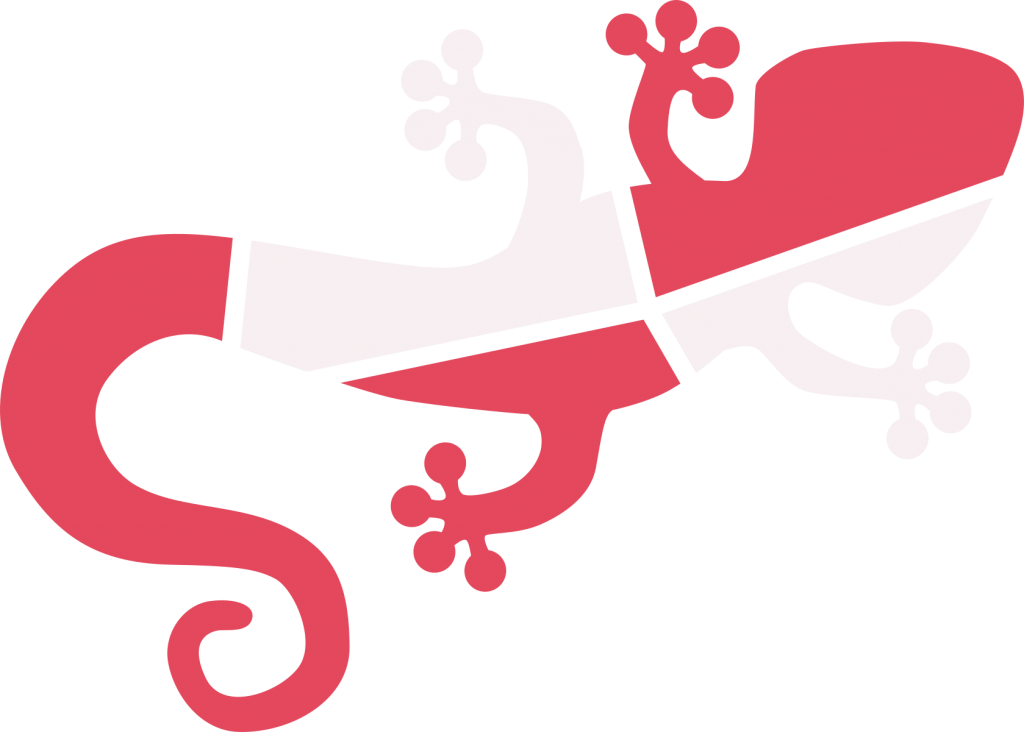 Develop lots of user subroutines for real applications both in Abaqus/Standard and Abaqus/Explicit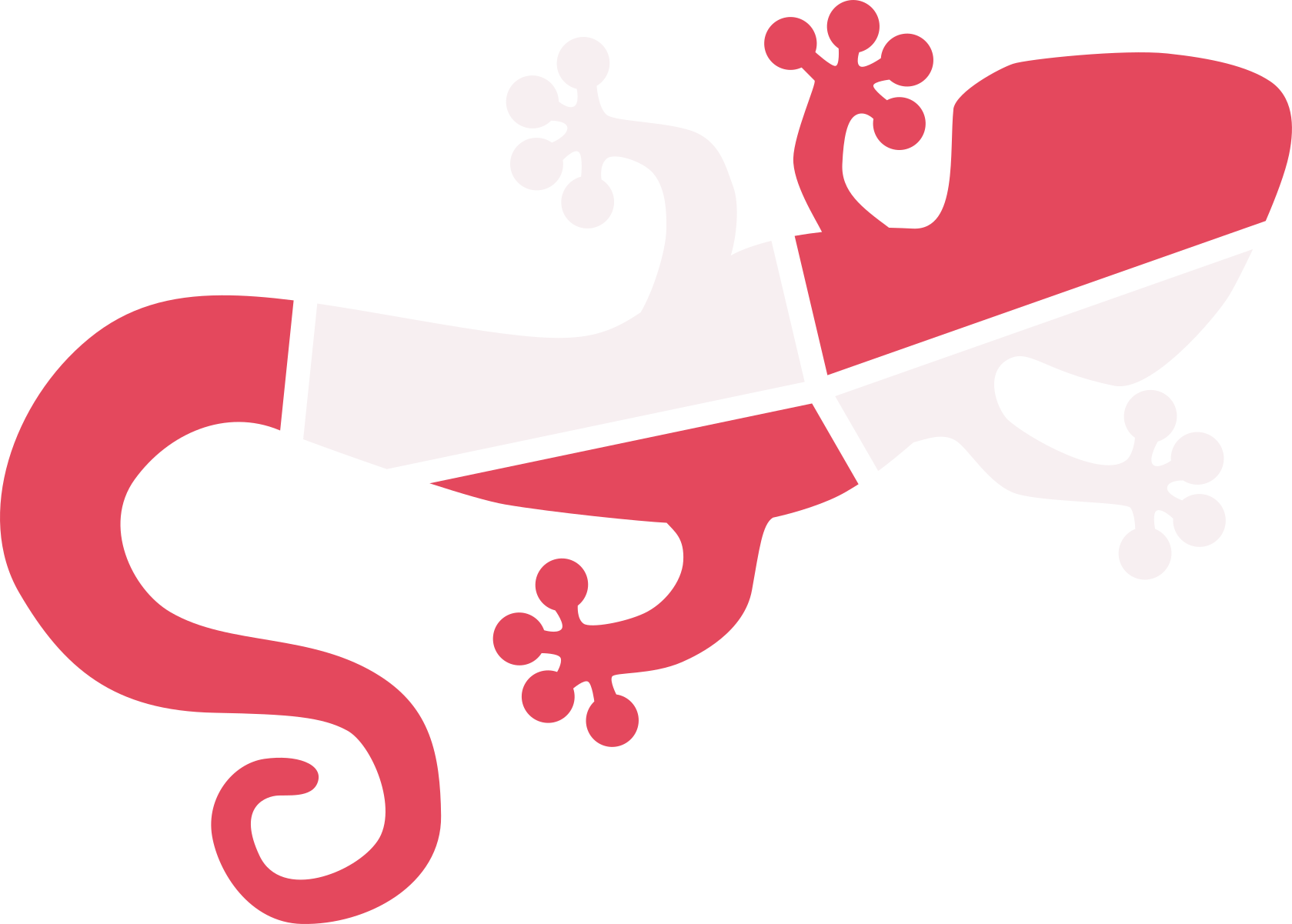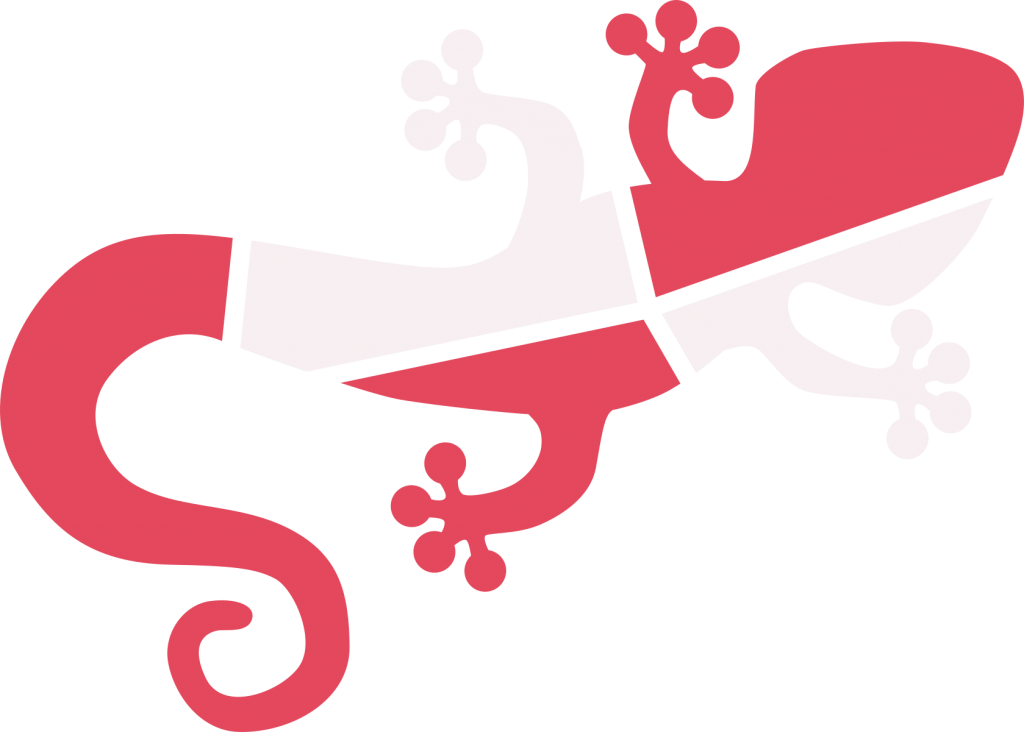 Combine Python scripts and Fortran subroutines for unbelievable simulations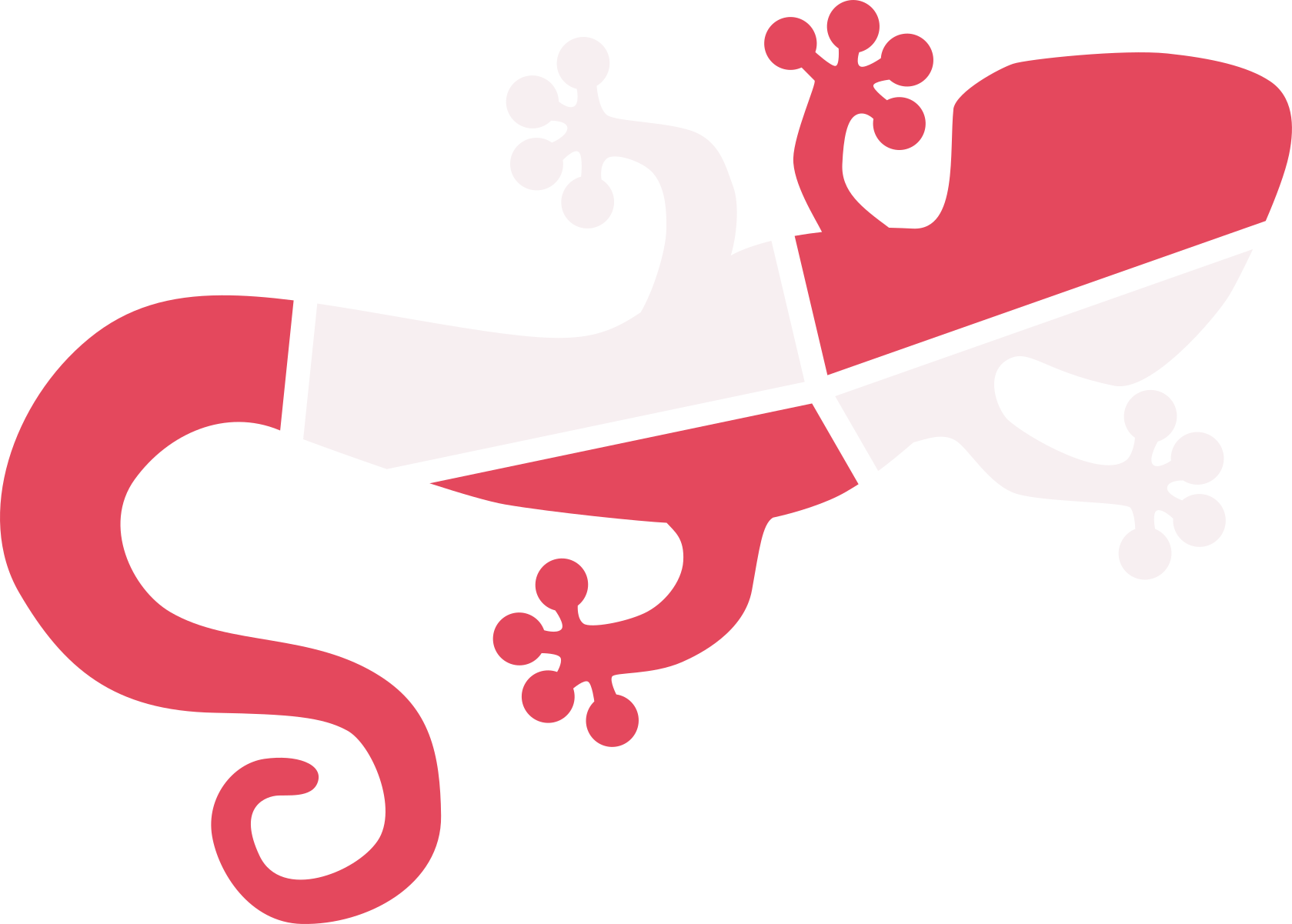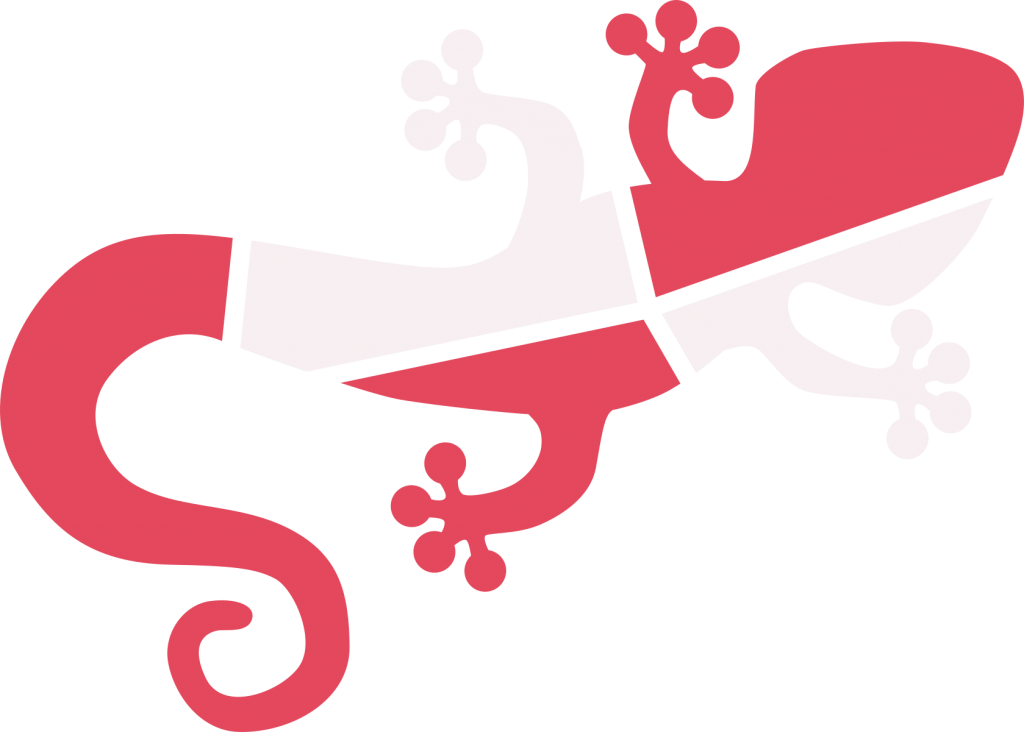 Learn Fortran and C++ from zero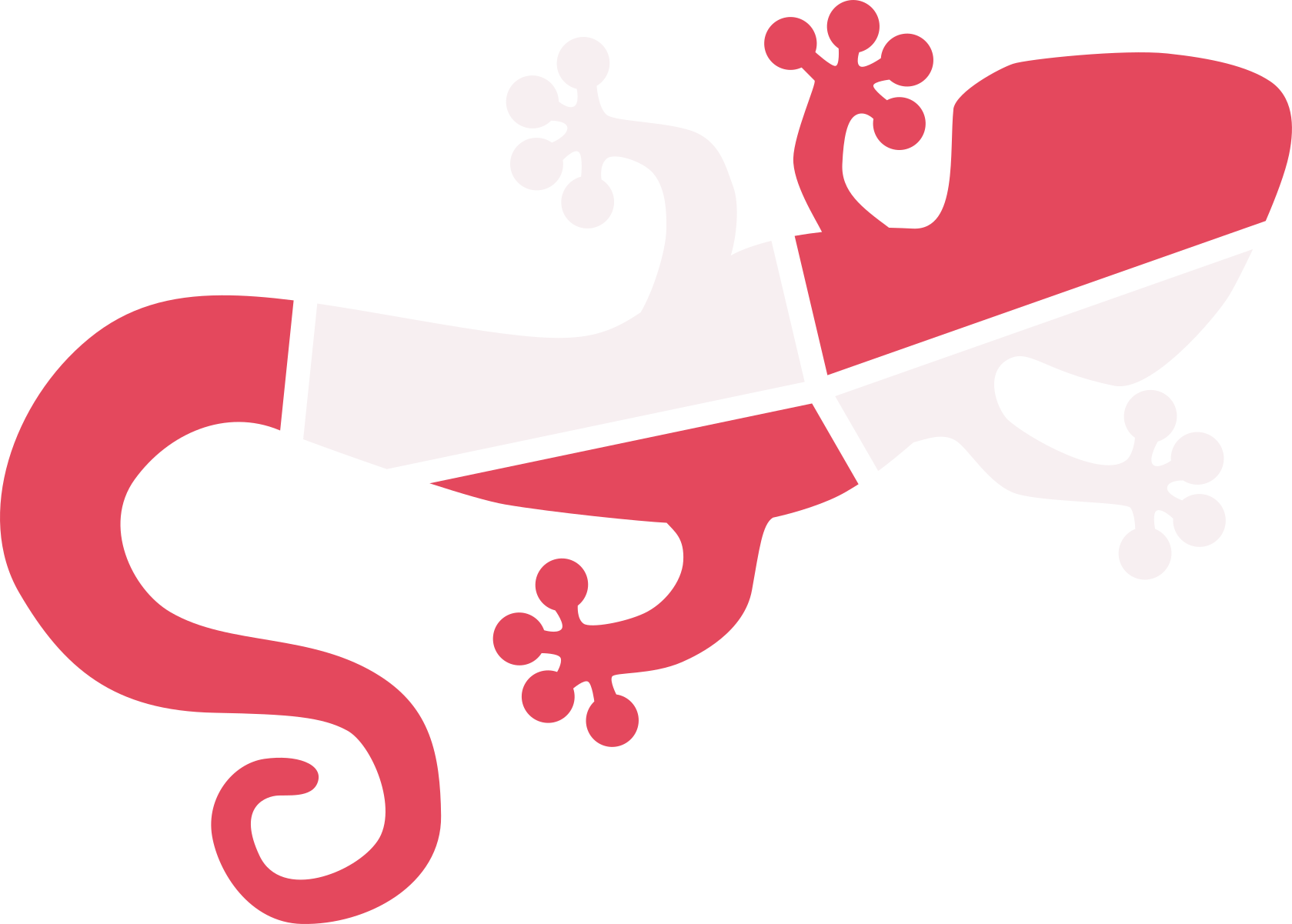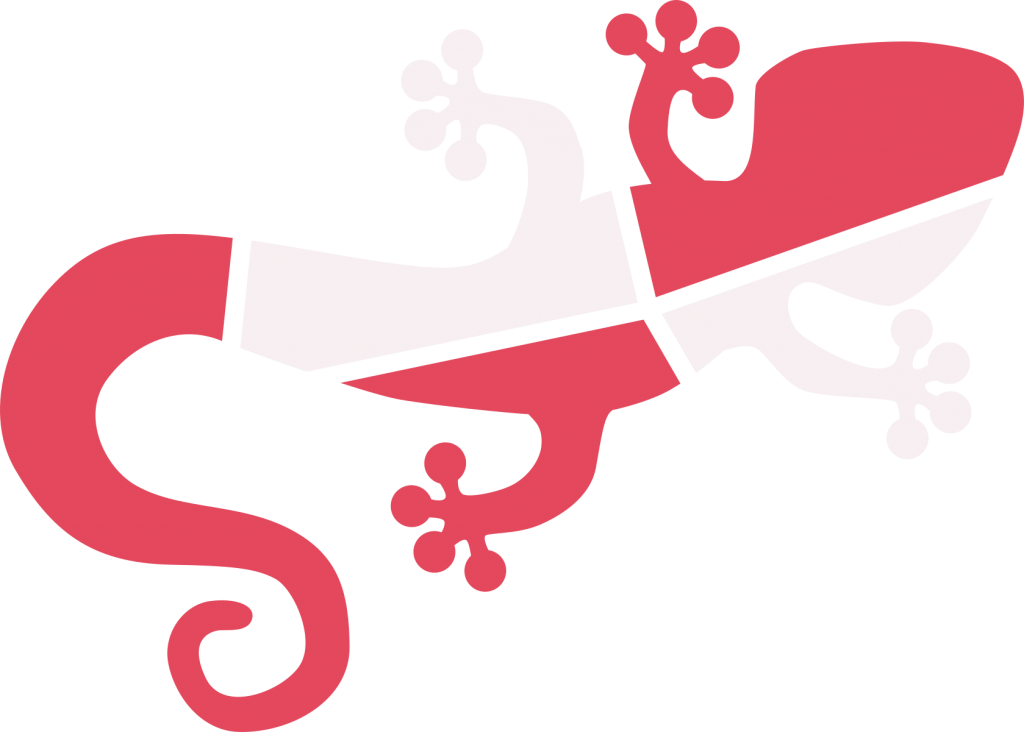 Consolidate the fundamentals of FEM through dozens of practical examples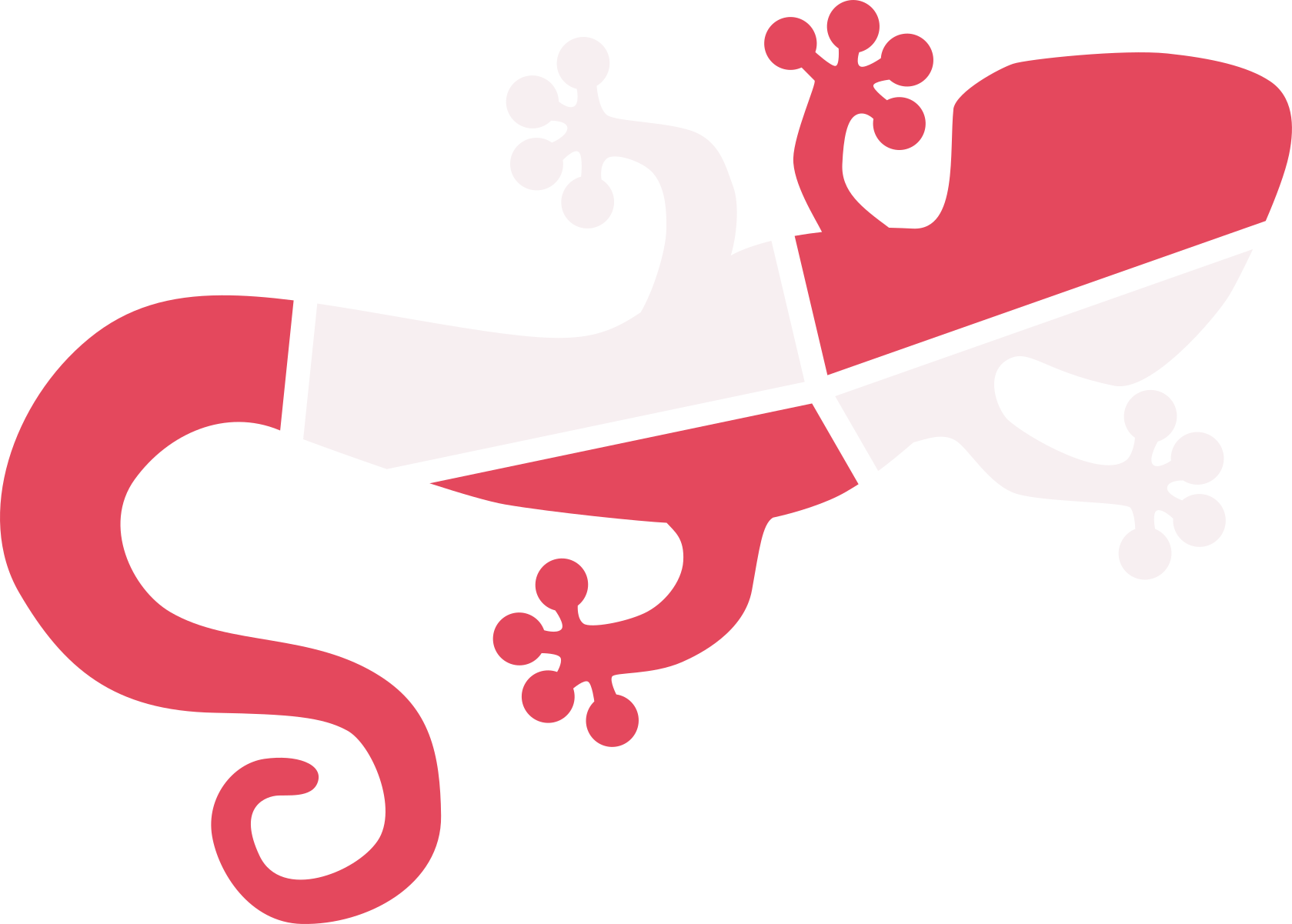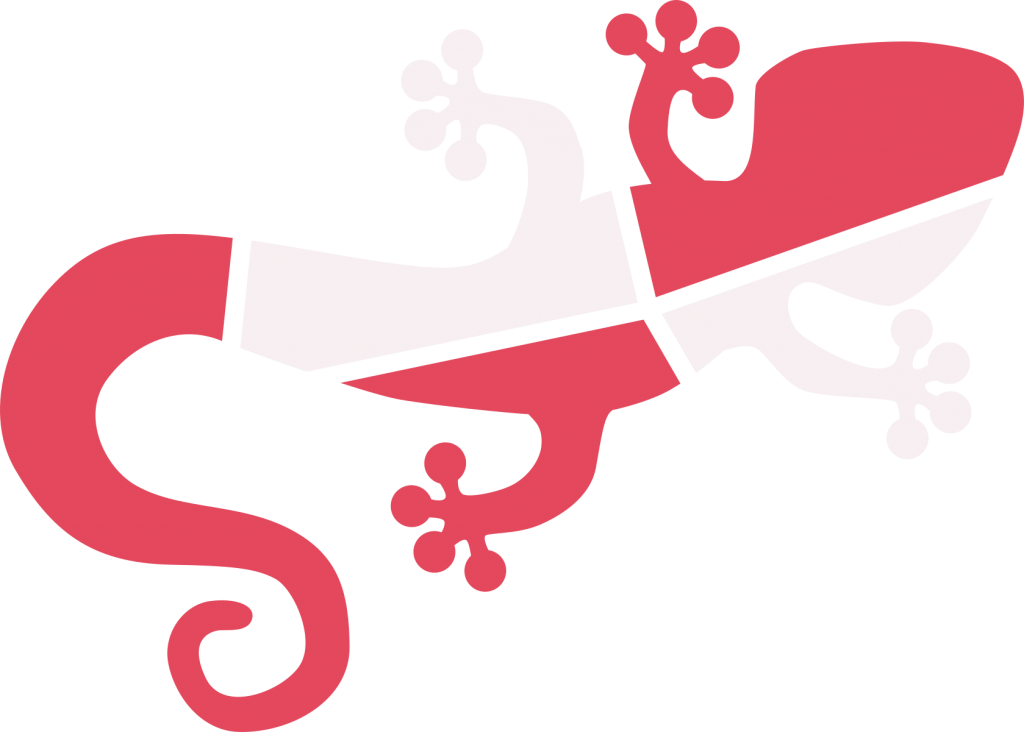 Understand everything you need to develop your own V/UMATs and V/UEL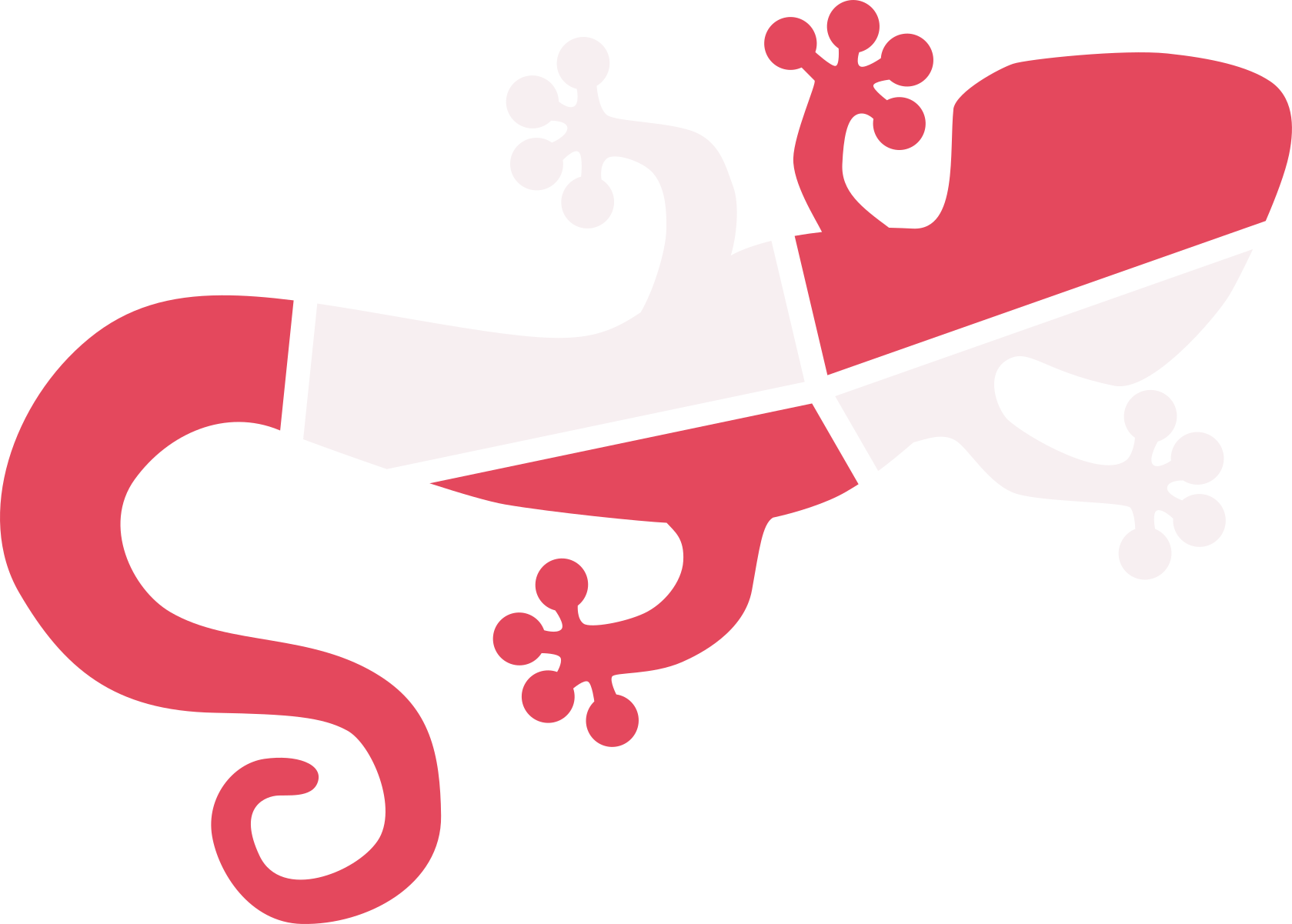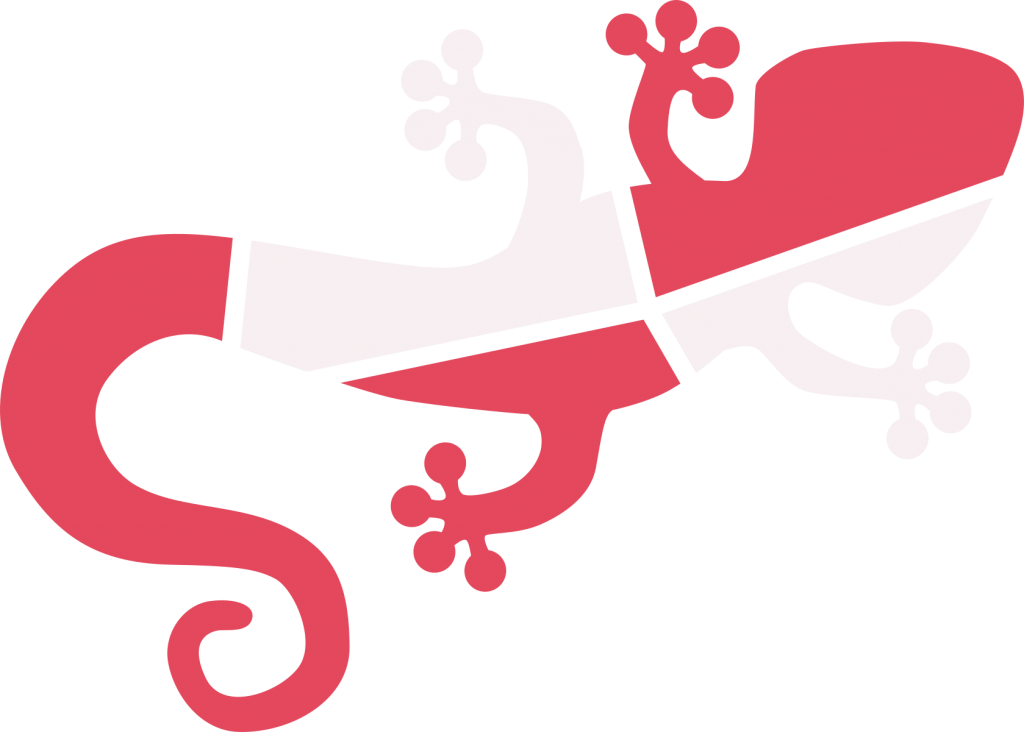 Take advantage of ultrafast post-processing thanks to C++ and Fortran
Check the contents of the course:
User Subroutines in Abaqus
Within only 6 months, you will have acquired all the necessary concepts and tools to achieve world-class simulations through video-lessons, Fortran subroutines, Python scripts... and a lot more
students in TecnoDigital School trainings and courses
Lifetime access and learn at your own pace
Learn any time, from anywhere. Whether you are a PhD student, an Engineer working in the private sector, a Researcher... This course is adapted to your needs and availability.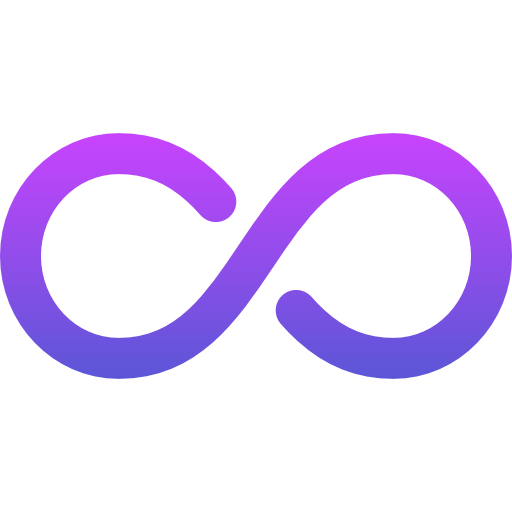 Every 2 weeks, a new chapter is released
After 6 monthly payments, you will have access to the whole course (12 chapters)
And that's it! The course is for you for life. You will have access to the full course lifetime
You will have access to high quality videos (2K), PDF documents, datasheets, quizzes, external and internal links, to make your learning curve as smooth as possible.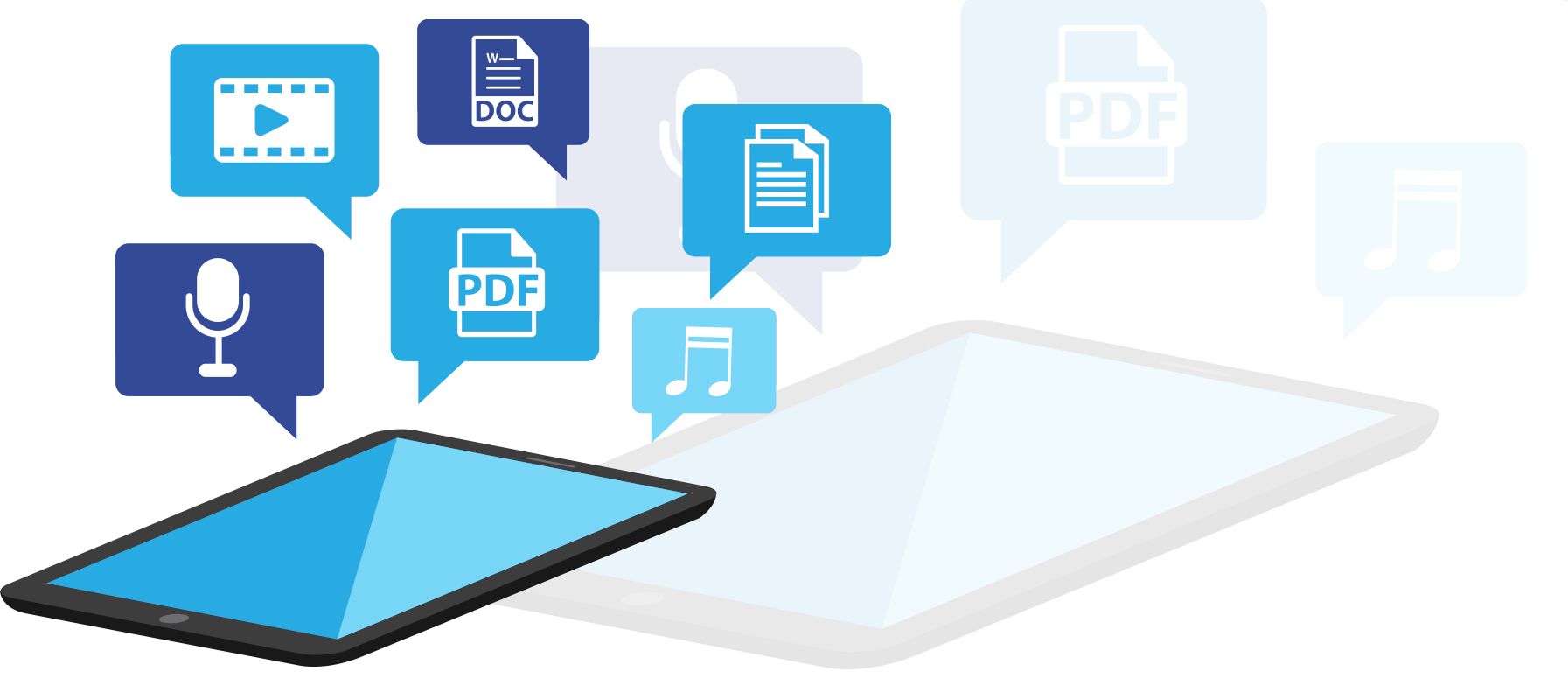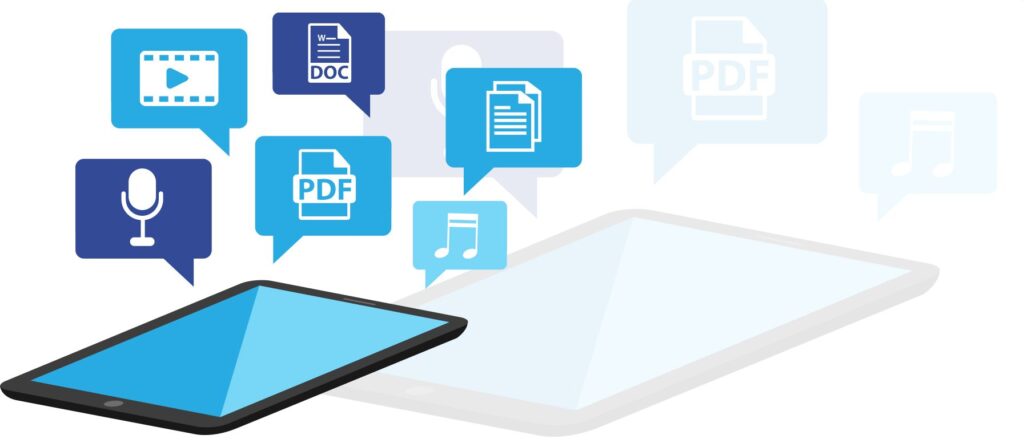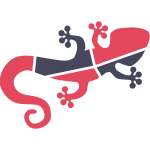 Online multiplatform course
Manage your time as you desire
You can access the course platform from anywhere around the globe at any time
You can follow the course from any device: desktop PC, laptop, tablet or even your phone!
What my students think of my courses
"Thank you, Miguel! It was very detailed and useful, and I found all the answers to all my questions. I had a gap in fracture mechanics, but now I have a wide knowledge that allows me to effectively model the behavior of a composite structure. Thank you very much for your efforts and very good presentation. Looking forward to the next one!"
"I have just completed the Simulation of Composite Materials with Abaqus course. I have to say this has been such a great course from the very beginning till the end. Very well presented, explained and structured, combining theory, references, methodology, and practical case studies, with the thinking process capturing the essence of the topic. This course and the knowledge you share makes me want to know even more and dive deeper. I have really enjoyed this course and I am hoping to see more content and courses on composites. I would highly recommend this course. The value and content that is presented in the course saves countless hours of research and struggle"
"Abaqus scripting with Python course prepared me to be industry ready. I learned the automation capabilities of FEA and good coding rules for efficient pre-processing and post-processing. I recommend this course to both young graduates and practicing professionals"
"(…) it is a very useful course to understand the interface with Python and the examples provide very clear guidelines on how to use it in the workflow with Abaqus. Regarding the quizzes, they are very nice to put attention to some key points. A lot of material is covered, and quizzes help in refreshing and settling some topics (…). Finally, I would recommend the course to Abaqus users, because it's a very good intro to Python scripting and impressive results are achieved even with the student edition of Abaqus"
"Learning to interact and automate Abaqus simulations using Python Scripting has really unlocked things I could have never imagined prior to taking up this course. As a structural engineer, I have been using Abaqus for several years, but I always relied on the software graphical user interface (GUI) to run my simulations. This course has completely changed my perspective of Abaqus and has truly unlocked lots of possibilities for me. I'm currently using all my learnings from this course for my research. Dr. Miguel has done a fabulous job in using apt examples to demonstrate how Python scripts can be used to automate tasks, customize simulation workflows, and analyze simulation results. Highly recommended for anyone who uses numerical solvers to tackle complex engineering problems!"
"The course Abaqus scripting with Python is very comprehensive and I have benefited from it a lot for the automation of both preprocessing of modeling work and postprocessing the results for my simulations. Thank you, Dr. Miguel, for offering a great course Abaqus scripting with Python. The videos are very detailed explaining each command, and how to efficiently create, edit and reuse it for repetitive tasks starting from modeling, analysis and postprocessing. The access to the course is lifetime enabling me to revisit the website whenever I need to."
"Miguel is able to highlight the importance of automating any tasks in Abaqus, going step-by-step in a very didactic and clear way, supported by a great collection of practical examples. The knowledge gained with the course was, is and will be applied directly in both academic and industrial environments. I highly recommend this course and, also want to thank TecnoDigital School and Miguel Herráez for sharing this knowledge"
"Thank you Miguel, actually, you teach two things at once, Python and Abaqus. Thanks again and again. I am waiting for the simulation of composite materials!!! I will watch the videos again and again […]. A lot of very important steps in building a model in Abaqus/CAE […]. Thanks again!"
"By far you have made that anybody can follow the course. You provide all the tools required so that anyone who has ever programmed can follow the course perfectly. Definitely, it is a course made for all levels. I think the course is extremely useful and I would repeat it again for sure. I have felt the course is made taking care of every detail"
"Abaqus/Scripting is a powerful tool to automate any task in Abaqus using Python scripts. This means that it is possible to automate and control any action performed in Abaqus and, consequently, save a tremendous amount of time both in the PreProcess and PostProcess stages. […] I highly recommend this course provided by TecnoDigital School and Miguel Herráez"
"I have just completed the course Abaqus/Scripting with Python and, firstly, I would like to say congratulations. It has been a really interesting course, from which I take lots of resources to implement. I would like you to make new courses with the advanced topics mentioned at the end (optimization, user interfaces…). I hope to see new contributions and courses soon!"
"I have learned a lot from your composite modelling course. My knowledge on FEA has increased a lot after taking your course. Will there be a course on writing subroutines like UMATs?"
"I highly recommend Miguel to any student or person who wants to become a pro in Abaqus. I was lucky enough to learn many things through his courses available online on his website https://tecnodigitalschool.com/ Don't hesitate no more, it's worth it!"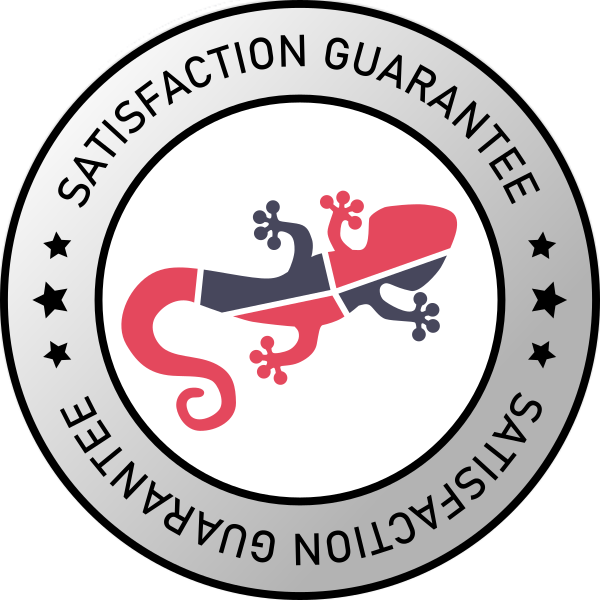 14 days money-back guarantee
Join without any commitment. You can cancel at any time.
Send an email to contact@tecnodigitalschool.com, that's all.


USER SUBROUTINES IN ABAQUS
+10 subroutines
(UVARM, DISP, DFLUX, FILM, DLOAD, UAMP, 
URDFIL, UMAT, UEL, USDFLD, UFIELD…)
Additional resources
(subroutines, Python scripts, C++ programs,
technical papers, references…)
Post-processing routines with Fortran and C++
Monthly subscription (6 months)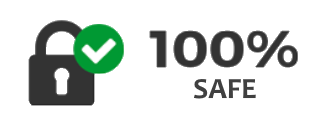 Do you have any questions about the course "User subroutines in Abaqus"?
This course is made of videos (5 to 20 minutes long) which are organized into 12 chapters of contents as detailed above. All the subroutines developed and lots of additional resources are given next to each of the videos, as well as more documentation and references to go deeper into all the details
If we need to develop models that require something more than standard features: boundary conditions, built-in material models, conventional finite element techniques... Then, the only way is to go for user subroutines, which provide all the flexibility that we need.
If you still have any question, you can always contact us directly at contact@tecnodigitalschool.com